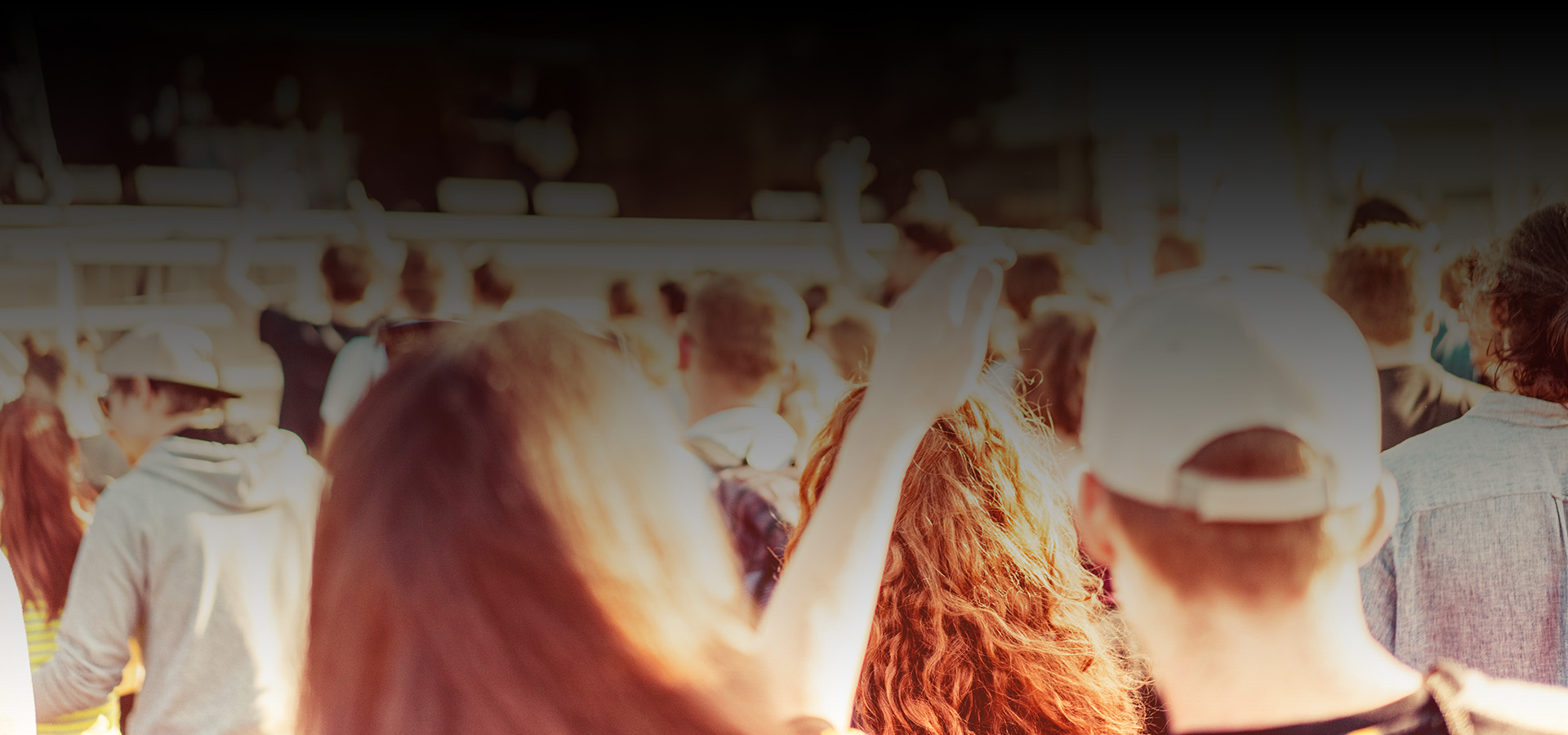 OUR TEAM
We've tried to think of everything, but we'd love to hear from you if you think we can help you with your project.
Business Analyst
Produce specification for your application, wire-frames, page specifications, user-journeys etc. The glue between the business and the programmers.
---
Programmers
We can help with web-page layouts, JavaScript and server-side application development. We can also build your mobile app.
---
Creative design
Our creative designer is an online artist. She doesn't write code, she only creates amazing and unique designs for your business.
---
Testers
For bigger systems, especially when business-critical, use testers to check that all is well.
---
Project Management
A project manager will orchestrate the project to free you up to run your business.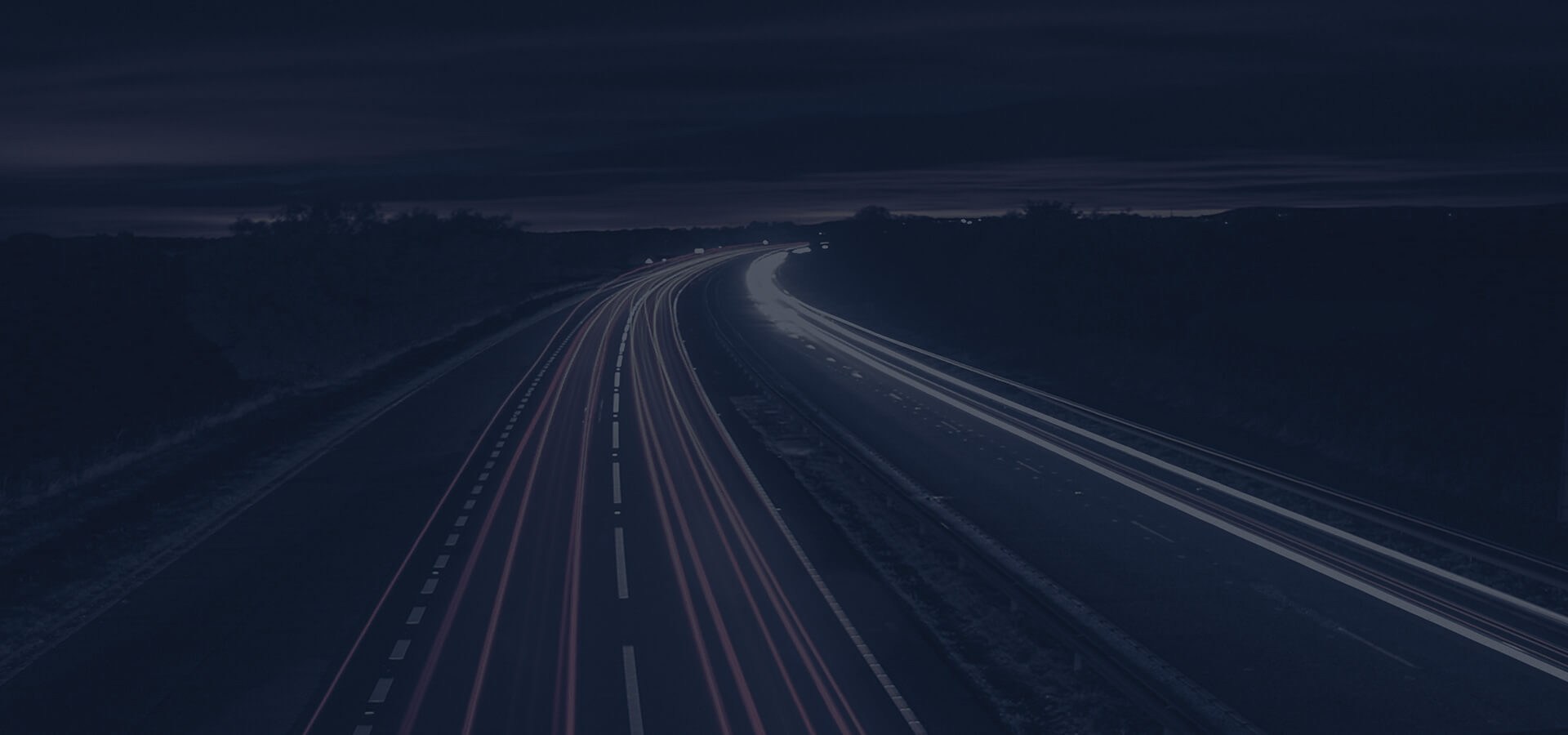 SERVICES & SUPPORT
---
We are happy to build new CommunalEvents features for you, build your application itself, provide data services and provide support.